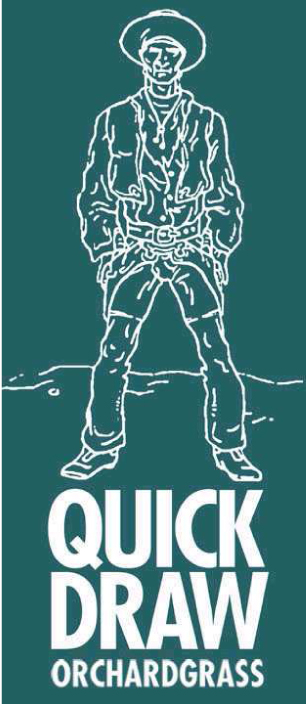 Resistance to crown rust, increased drought tolerance and improved regrowth QuickDraw was selected for its superior yields, disease resistance and palatability.  It is well adapted to the midwest, north west and north eastern parts of the United States, and works well when mixed with other forage species.  An excellent choice for all forage uses including silage, hay, and grazing.
Call for Current Price
Seed Rate
10 lbs. per acre
Click on Logo to get full product spec sheet.