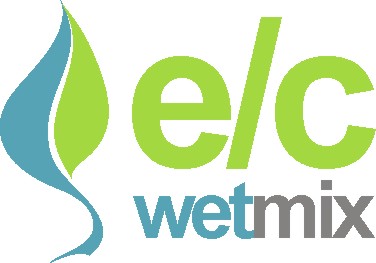 E/C Wet Mixture was specifically formulated as an Erosion Control Grass Mix for the continuously wet and poorly drained soil conditions found west of the Oregon and Washington Cascade Mountain range.  These soil conditions are typically found adjacent to swamps and bogs or in flood zones with more than 12 days continuous water inundation per year.
Price: $9.25 per bulk lb.
Seed Rate: 3 lb. per 1000 sq. ft.
Click on the logo above to get a full product spec sheet.