Shade Tolerant Bio-Filter is a turf mixture adapted to use in natural vegetated swales acting as biological filters for storm water runoff.  Urban runoff that drains to major river basins throughout the country must collected and treated prior to exiting the property.  Research indicates that some storm water runoff can be adequately treated by collecting and filtering through grassed swales.  This mix has low growing species that are adapted to shady areas.
Call for Current Price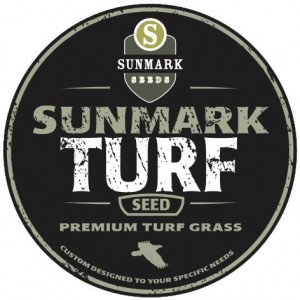 Seed Rate  3 lbs. per 1000 sq. ft
Click on logo above to get full product spec sheet.