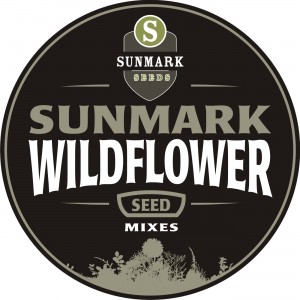 This annual and perennial mixture is suitable for residential and commercial landscaping.  It was formulated for areas that receive over 30 inches of rainfall or irrigation annually.  It will not prosper in very moist, saturated or wet soils.
Call for Current Price
Planting Rate/acre 10-20 Ibs.
Planting Rate for 1/2 acre or less 8 oz./1000 sq.ft.
Click on logo for a full product spec sheet.