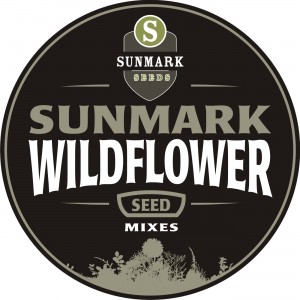 This annual and perennial mixture is suitable for residential and commercial landscaping.  It was formulated for areas that receive 10-30 inches precipitation annually, or for sites with very well-draining soils.
Call for Current Price
Planting Rate acre 6-12 Ibs.
Planting Rate for 1/2 acre or less 4 oz./1000 sq. ft.
Click on logo for a full product spec sheet.