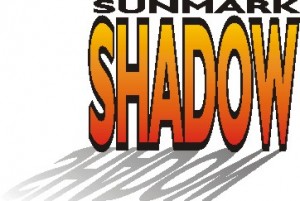 SHADOW mixture is an excellent turf grass mix developed for use in shade conditions, where a bright, high quality turf with lower maintenance requirements is desired.  SHADOW combines top rated perennial ryegrass with a creeping red fescue and a chewings fescue in a mixture which works well in shade conditions.  Both varieties of fine leafed fescue possess deep rooting characteristics which provide excellent drought tolerance.  These fescues can thrive in shade conditions while holding their emerald green color, SHADOW makes an excellent turf for mixed exposure applications.
Call for Current Price
Seed Rate
6.95 lb. per 1000 sq. ft.
Click on the logo above and get a full products spec sheet.