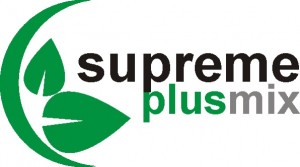 Supreme Plus mixture is specifically formulated for use on projects requiring a high degree of erosion protection with extremely fast establishment.  This mixture develops a dense thick vegetative cover and provides a long lasting erosion control solution.
Call for Current Price
Seed Rate
4 lb. per 1000 sq ft.
Click on logo above to get a full product spec sheet.