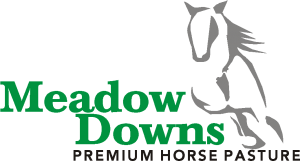 Meadow Downs is a premium forage seed mix for horses. With the unique nutritional needs of horses, Meadow Downs is specifically formulated for optimum forage value. Meadow Downs mixture provides the horse owner with endophyte-free pastures all season long. Each variety in Meadow Downs was selected to handle the close grazing habit of horses. This mix also performs excellently as a grass-hay pasture in all areas where cool-season forages are grown.
Call for Current Price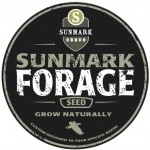 Seed Rate
2.30 lb. Per 1000 sq. ft.
Click on the logo above and get a full product spec sheet.