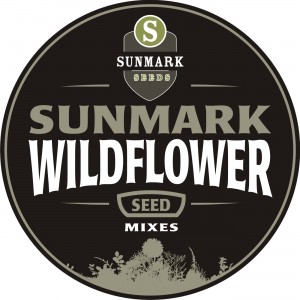 This mixture is native to the Pacific Northwest and is commonly found inland as far as Central Washingtonand Oregon. This mix is formulated for bloom period from spring to fall.
Call for Current Price
Planting Rate/acre 25-30 Ibs.
Planting Rate for 1/2 acre or less 8 oz./1000 sq.ft.
Click on the Wildflower logo to the left for a full product spec sheet.